You will receive access to the Storage World Analyzer and the QuickStart On Demand Bootcamp to study at your own pace.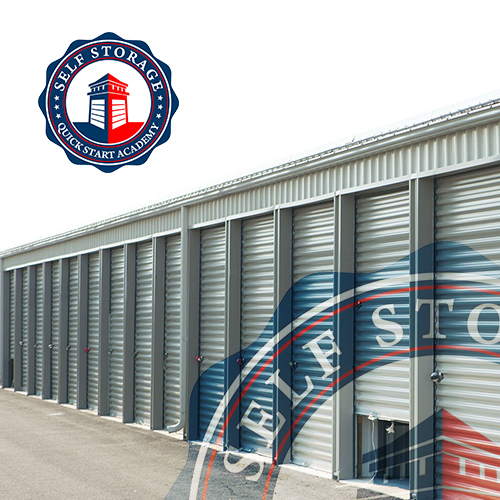 Mark F., Realtor and Investor

I have taken other courses in self-storage and in multifamily syndications. Mark Helm goes into far more detail than any other instructor I have ever seen! You will be thoroughly prepared to enter the self-storage industry after taking Mr. Helm's course. At one point he tells you how much of a cement slab you will need if you are building a two-story facility! No one else does anything like that. He even gives you follow-up video conferences to answer any questions that come up later. Mark wants his students to succeed, and they will.

What People Are Saying About Mark's Training
I wanted to thank you for the guidance and knowledge you gave us over the past year or so. Tonight we closed on a 100,000 sq. ft., three-story Class A facility development… a $10-million-dollar deal! Couldn't have done it without you. Thank you, Mark! 
Mark M. 
 I was thrilled when Mark agreed to be my coach. He has gotten us thru one conversion/expansion, and we are starting a second. I cannot overstate the value and peace of mind that Mark has brought us. From site selection and feasibility and negotiation to design, execution, and even marketing, he has saved us an incredible amount of time and money. Over the past couple years, I have come to trust him deeply.
Shaw M. 
Thanks Mark. I am very thankful for you because without you, I would not be building our first facility right now. 
Michael N.
Thanks for the note and the expression of thanks. Our group has grown due to your helpful information over the past year or so, and we are grateful for your dedication to the small investors in the self storage space. 
Dan G.
I just wanted to drop you a note to compliment you on the latest version of the Storage World Analyzer… I really like the format, speed, and easy ability to customize the data input. Best product on the market! Well done! 
Jim H. 

Bundle Contents
See what's included